When a home's foundation, basement, or crawl space gets so severely damaged, it needs to be rebuilt or replaced. If your home is showing any signs of bowing, sinking, or sloping, these are significant indications your foundation needs expert attention from Dry Basement Iowa.
Our experienced estimators will assess the integrity of your foundation and determine whether a new foundation is needed.
Dry Basement Iowa has been solving basement water problems for over 10 years and we have the solutions to fix any foundation issues your home might be facing. No job is too big or too small for us. For quality service at an affordable price, contact us today..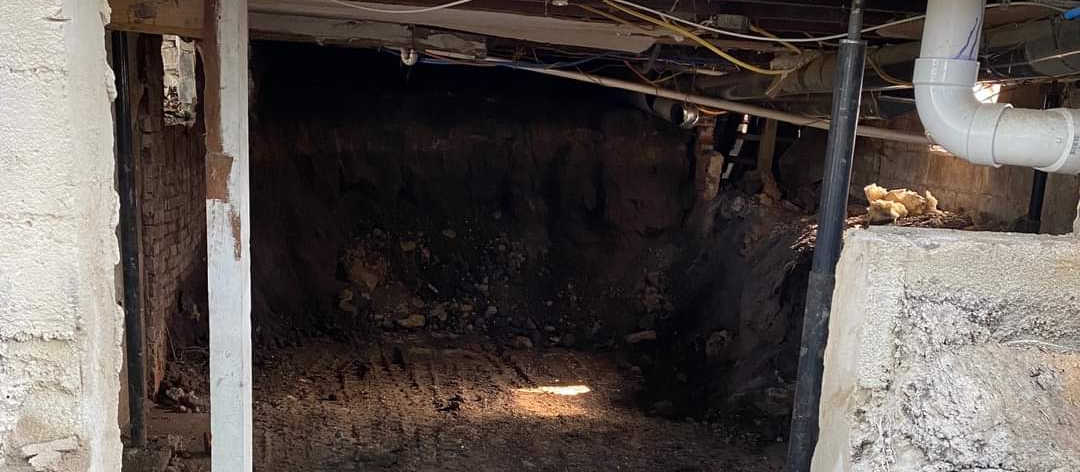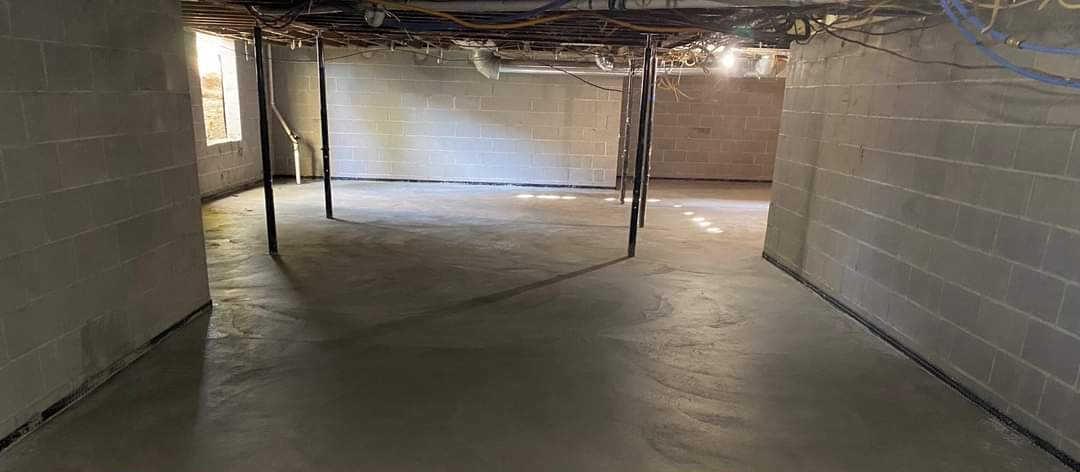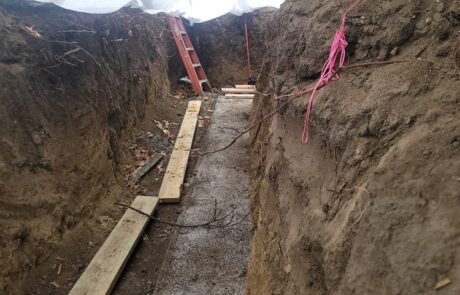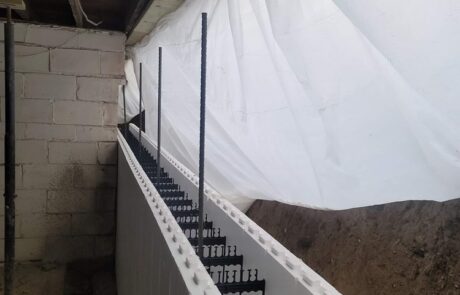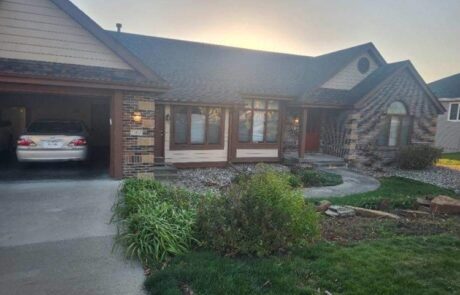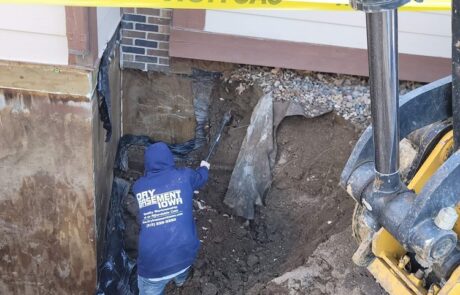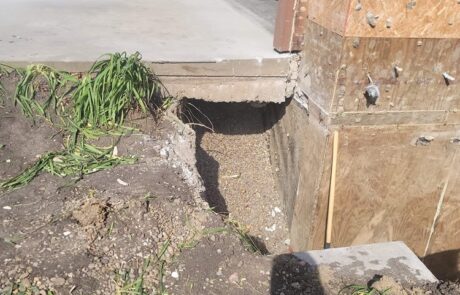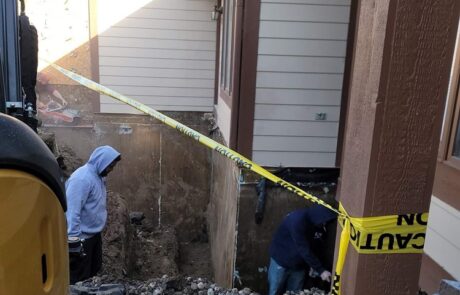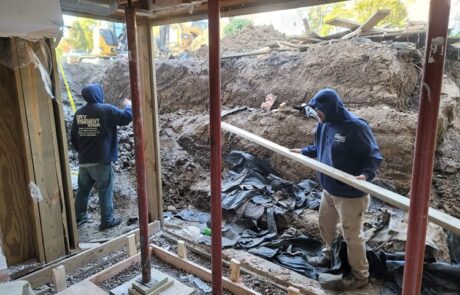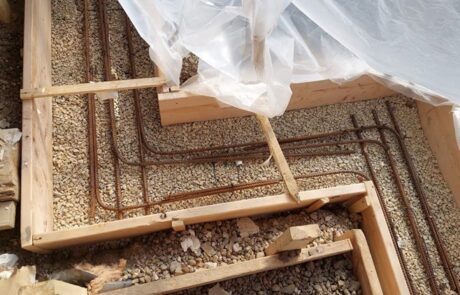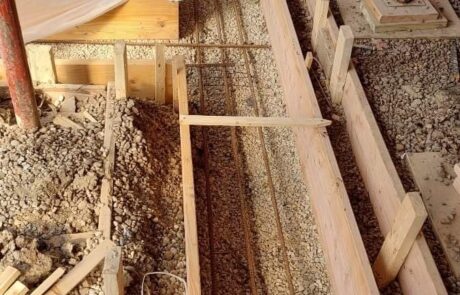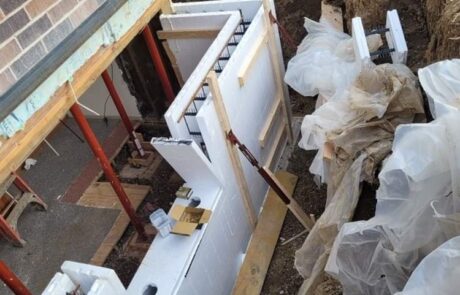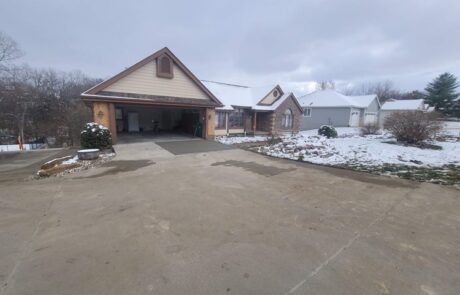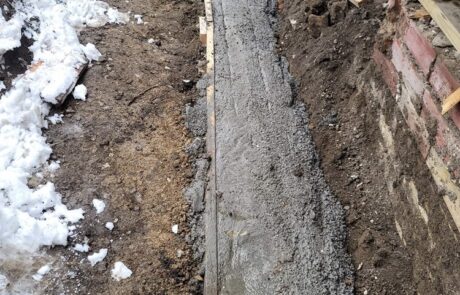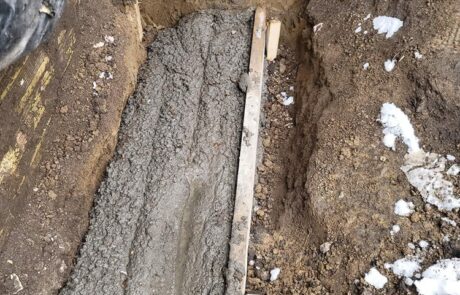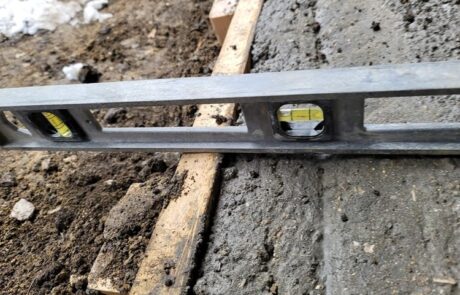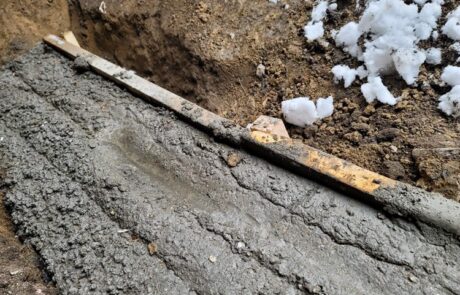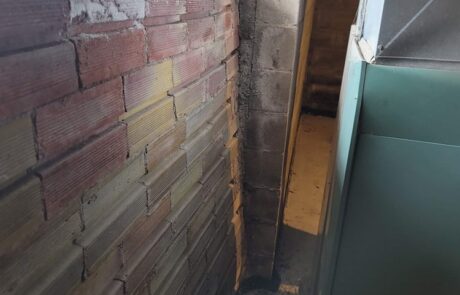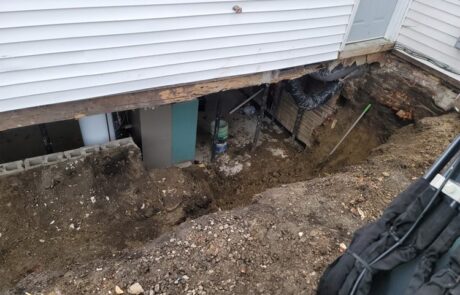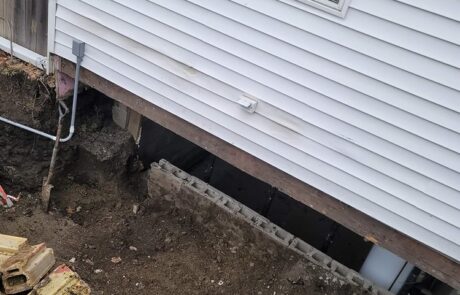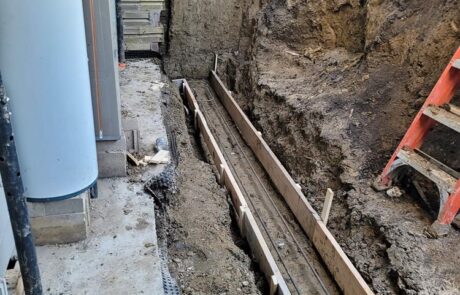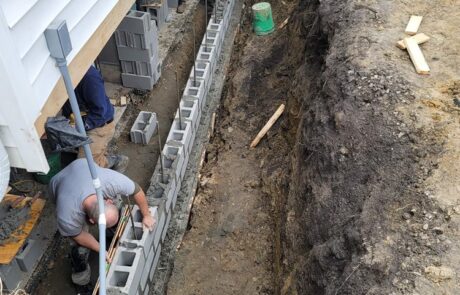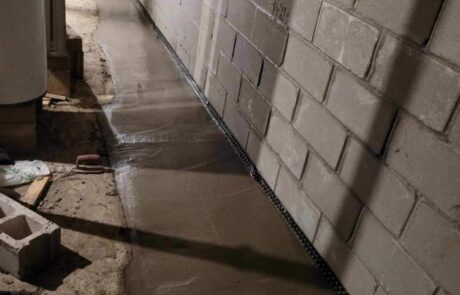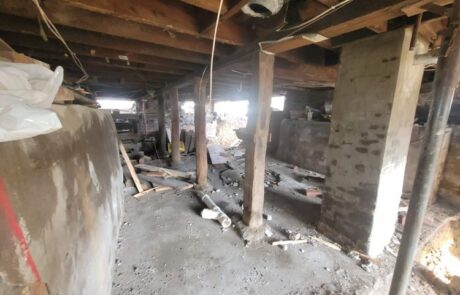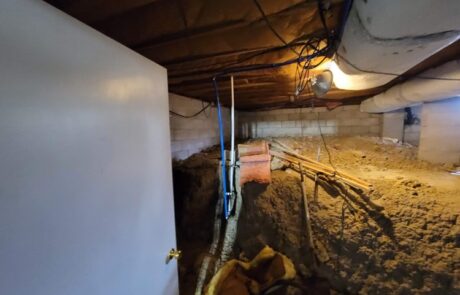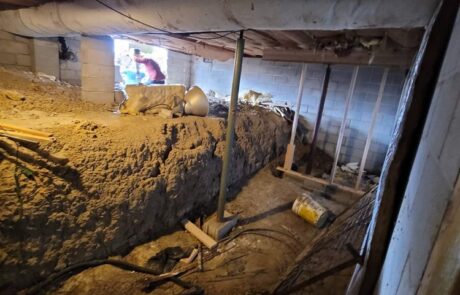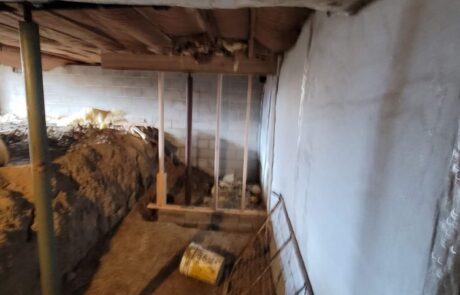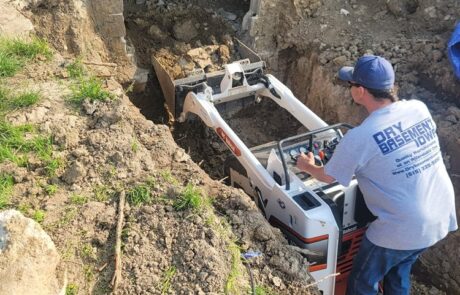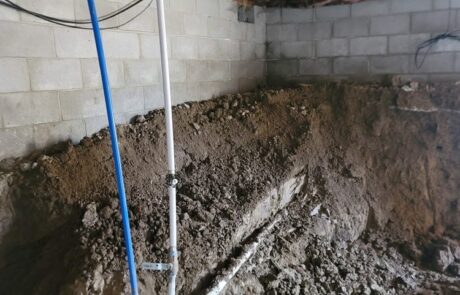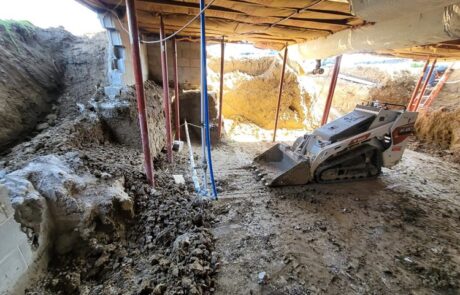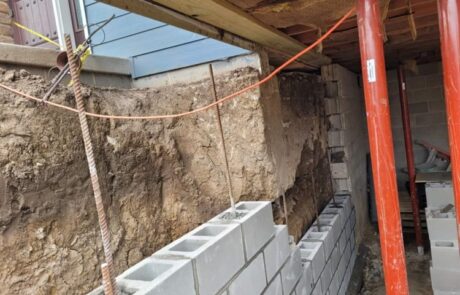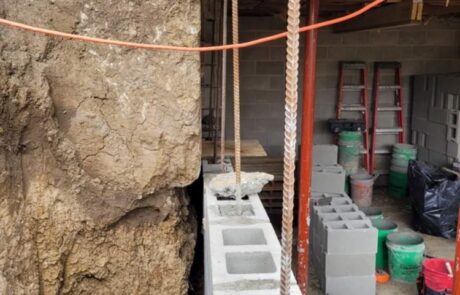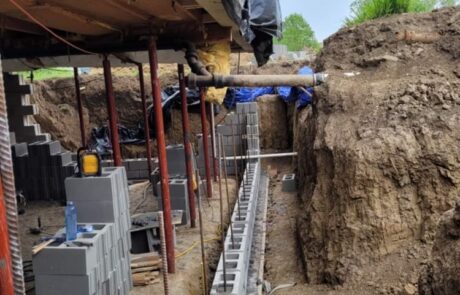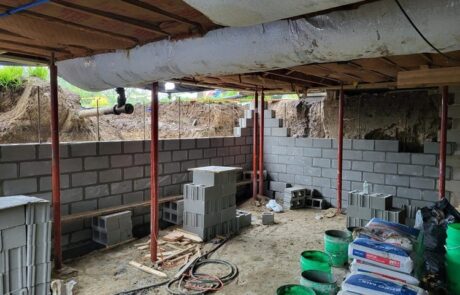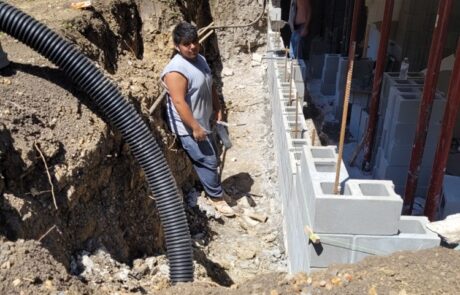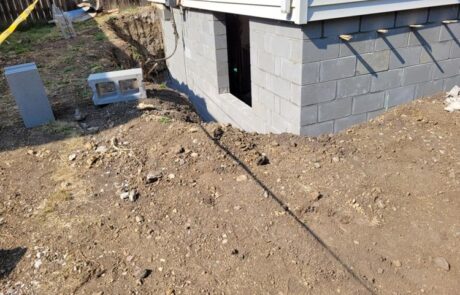 Is it Time to Replace Your Home's Foundation?
Foundation crumbling? Tired of that dungeon-scary basement? Need more height downstairs? We can remove the old foundation and install a brand new one.
Want to add an addition? We can start from scratch and build new basements or additions.
From Our Customers…
"Professional staff, fair prices, quick , full turn key service, friendly polite employees,worked
us in about 2 weeks."
-Robert Whitten
"Dry Basement Iowa did a great job on my complete basement replacement of all 4 walls. the guys are a good group of people and very understanding, as I can be a bit much at times. but thanks so much it looks great!"
-Phil Johnson
"Dustin Butler and his crew worked extremely hard on my project. They showed up Sunday night to deliver materials. Then they were there shortly after seven the next morning to get started. I had a fruit jar foundation. ALL the dirt and debris was carried up the basement steps in five gallon buckets. They would fill about forty and start carrying. Each man had to have made several hundred trips up the steps. At the end of the day everything was cleaned as best it could be. These are good, knowledgeable people to have working for you If I have the last wall done dry basement Iowa is the only one I will call. They are not free, but they are a whole lot cheaper than the other estimates. They do good work and are nice to work with."
-Karen Newman
"Has done multiple basements for me and always been great. Would definitely recommend."
-Kyle Rogers
"Fair pricing and they got the job done in one day and I didn't have to do any of the work. Definitely give them a call!"
-Darrin Toney
"Dustin has done multiple estimates on multiple properties for us. Has always been professional, courteous, prompt, knowledgeable and honest. Would recommend to anyone with a need."
-Erik Christensen
"Very good work. We will recommend this company. They work with your budget and we are very happy with the work."
-Lugo Torres
Request Your Free Estimate