Do you have a wet basement? Are you tired of not being able to use that space? Wet basements can cause damage to your personal belongings, and leave you cleaning up the mess. Moisture can ruin carpeting, drywall, and framing, and condensation can cause harmful mold. This can make a wet basement in Iowa a total nightmare.
Don't sweat it!
We can fix your wet basement and prevent it from ever happening again. GUARANTEED.
Most wet basements leak water from the walls and joints where the floor and walls meet. That's why we install a low-pressure drainage system in your basement. Not to fight the water, but instead to channel it directly to your sump pump and out of your home forever.
Maximize your home's potential without emptying your wallet!
We offer free estimates and work with you to find the solution that fits your basement perfectly. We fix your wet basement in record time, and at a price so low it scares our competition!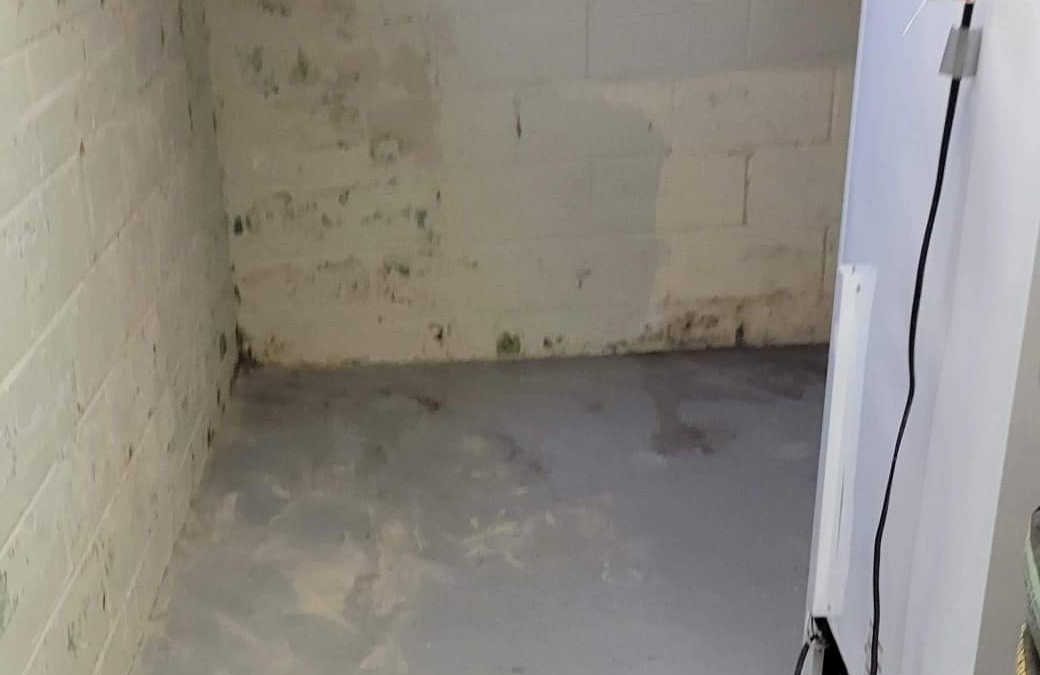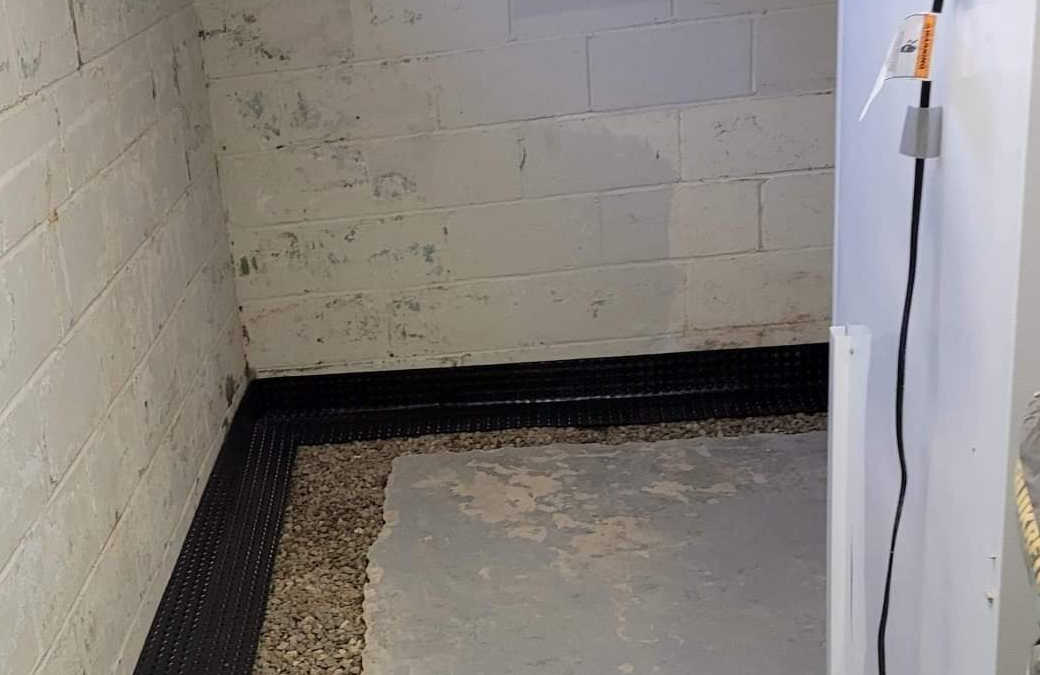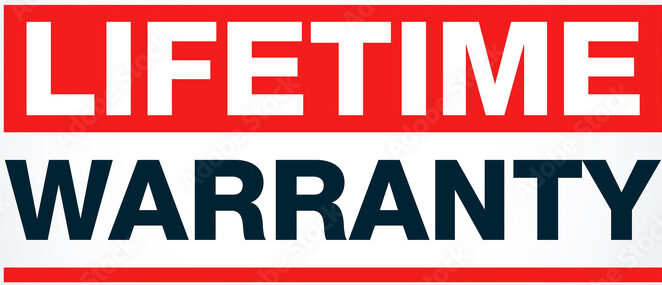 Interior Drainage System's Warranty is for the Life of Your Home!
Why should I have a professional waterproof my basement?
Having a professional waterproof your basement is important for several reasons:
Protection from water damage: Basements are prone to water leaks and flooding, which can cause damage to your home's structure and possessions. A professional waterproofing solution can prevent water from entering your basement, protecting your home and belongings.
Improved air quality: Moisture in a basement can cause mold and mildew to grow, which can lead to poor indoor air quality. A professional waterproofing solution can help eliminate these problems, improving the air quality in your home.
Increased living space: If your basement is damp, musty, and unpleasant, you're unlikely to use it as a living space. A professional waterproofing solution can create a dry, healthy, and usable space that you'll enjoy spending time in.
Enhanced home value: A dry, well-maintained basement can increase the value of your home if you ever decide to sell. A professional waterproofing solution can help ensure your basement is a valuable asset to your home.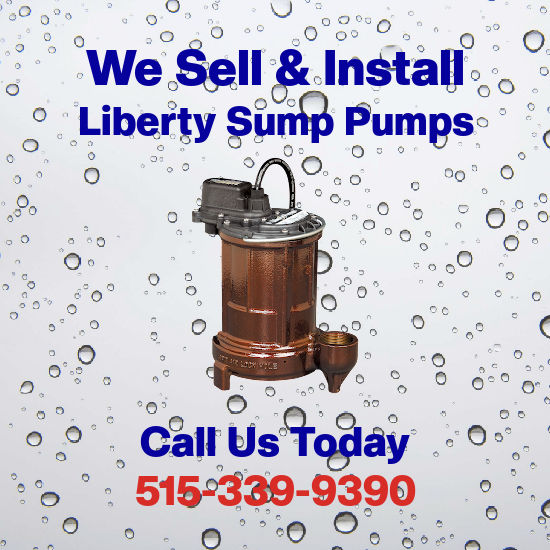 Schedule Your Free Estimate Now!
The Dry Basement Iowa 7 Step Solution
The third step to protecting your basement from harmful mold is to lay down drain tile on a thin layer of river rock. This tile is custom-made with laser precision perforations designed to let nothing but water into the drainage system protecting you from blockages and keeping your basement dry.
The fourth step to keeping your foundation safe and strong is to drill tiny holes along the base of your walls. As it rains, water fills up around your home and seeps into your walls. The pressure that builds up can cause your walls to bow or crack. By drilling holes, we give your walls, and you, a breath of worry-free fresh air.
The sixth step to saving your valuables from liquid destruction is to cover the newly installed drainage system with river rock. While other companies just clog up their own system by throwing dirt on their drain tile, we cover our system with river rock. This guarantees a safe and steady flow of water directly where we want it, out of your home!
From Our Customers…
"I highly recommend Dry Basement Iowa. Every time it rained we had water in our old basement. During heavy rains it poured in. Once Dustin's crew came and installed the basement system, we never had any issues!"
-Laura Biechler Bryant
"Dustin and his crew came when they said they would, did what they said they would do and charged the agreed (reasonable) price. Very polite workers… and we have a dry basement."
-Don McKim
"They did a full inside drainage system!! We got it done almost 4 weeks early!! Their guys did a wonderful job, they cleaned up everyday!"
-Stacy Vestal
"Everything about this company is top notch. Very professional, And the attention to detail is out of this world. They spotted issues that would have a rose later in life and took care of them before they became a larger problem."
-Andy Rieger
"I started working with Dustin & Dry Basement Iowa in 2014 when I was an active real estate agent. Still to this day I send him a handful of referrals every year and I continue to hear they do great work and have beat every bid anyone has received!"
-Amanda D. Davis
"It's Going On Two Years That My Basement Has Been 100% Dry. So I Did Some Remodeling 🤗🤗 I Can't Believe I Have Carpet In My Basement! Couldn't Of Did It Without Dry Basement Iowa. Thanks Guys!"
-Te'Aira Campbell
"We contacted Dry Basement Iowa after receiving a very high estimate from another company to install interior tiling and a sump pump in our basement. Dustin's quote came in thousands of dollars less and he even offered us another deal down the road. He came on the day planned after much back and forth on when we wanted to do it. We ran into a slight problem after they started the work, and once again, Dustin was extremely reasonable and easy to work with on additional costs. "
-Jayme Roudabush
"Having issues in your basement with water is never fun, however Dry Basement Iowa makes it a painless experience! They are very professional and courteous and always handles questions promptly. I love having a dry basement!!!"
-Amy Graham
Request Your Free Estimate