Iowa's Basement Waterproofing & Foundation Specialists
Iowa's Basement Waterproofing & Foundation Specialists
Quality Workmanship
at an Affordable Cost!
Quality Workmanship
at an Affordable Cost!
Egress Windows • Foundation Replacement & Bracing • Sump Pumps • Epoxy Flooring • Grading & More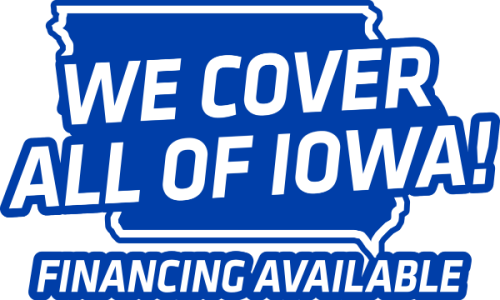 Do you have a wet basement? Are you tired of having inches or feet of unusable space due to seasonal flooding? We can help you make sure your basement stays dry year-round. We provide fast quality work, at affordable prices. Take your basement back with our permanent waterproofing solution.
A major structural problem with your home is probably every homeowner's worst nightmare. Structural problems left unattended decrease your home's value and only worsen over time. We can help, in addition to waterproofing your basement, we can help repair the damage caused by that water to your home's foundation.
Why Have Us Install Egress Windows?
Safety- provides escape route in case of emergency
Daylight- allows natural light into the home
Airflow– lets clean and healthy air in home
Added Value- adds avg $15-20k per egress
Foundation crumbling? Tired of that dungeon-scary basement? Need more height downstairs? We can remove the old foundation and install a brand-new one.
Wanting to add an addition? We can start from scratch and build new basements or additions.
Te'Aira Can Use Her Basement Now!
Te'Aira Can Use Her Basement Now!
"It's Going On Two Years That My Basement Has Been 100% Dry. So I Did Some Remodeling I Can't Believe I Have Carpet In My Basement! Couldn't Of Did It Without Dry Basement Iowa. Thanks Guys!"
-Te'Aira Campbell
Our Service Area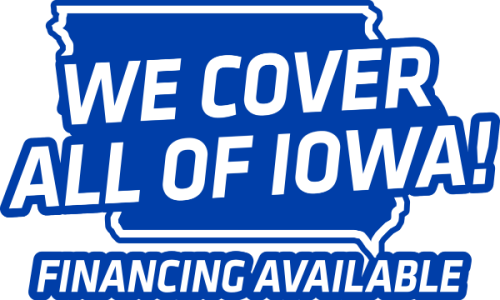 Not in Des Moines? No problem. Dry Basement Iowa services the entire State of Iowa. No matter where you are located within the state our quality work and affordable prices are always a phone call away.
We Service ALL of Iowa Including:
Request Your Free Estimate